State law supersedes federal law over injury to undocumented worker: Court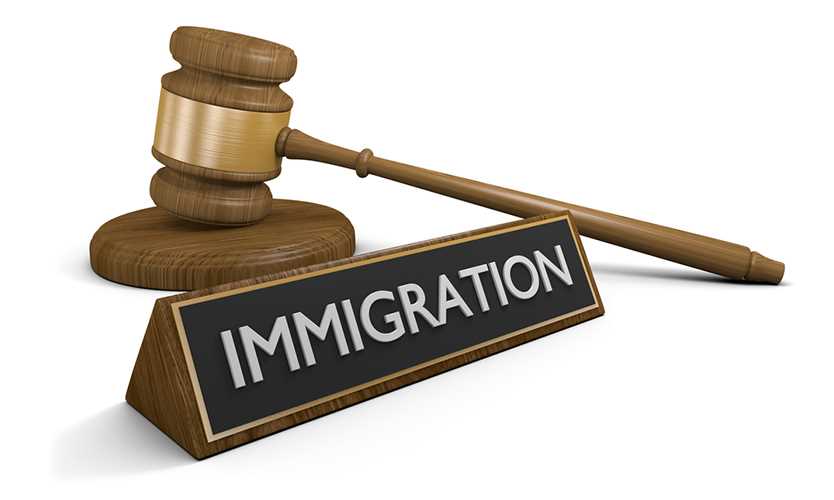 A federal appeals court on Friday vacated an earlier decision that dismissed a retaliation lawsuit filed by an injured worker against his employer on the basis that federal immigration law prohibited the man from working in the United States.
In 2016, Ricardo Torres sued his former employer, metals and welding company Precision Industries, alleging that the Portland, Tennessee-based company had fired him for seeking benefits under Tennessee's workers compensation law, according to documents in Ricardo Torres v. Precision Industries Inc., filed in the 6th U.S. Circuit Court of Appeals in Cincinnati.
During a bench trial before the United States District Court for the Western District of Tennessee in Jackson, Tennessee, Precision argued that it had not retaliated against Mr. Torres and that, even if it had, "the Immigration Reform and Control Act of 1986 preempted any remedy because Torres had not been authorized to work in the United States," documents state,
The district court granted summary judgment to Precision on grounds that federal law preempts state comp law, "without making any factual findings as to the state law claim," an issue three judges in the federal appeals court used to justify vacating the decision, remanding the case back to the district court where it "should decide whether Precision violated Tennessee law," the ruling states.
The appeals court ruled that the district court erred in its order of applying laws, writing that "courts should not decide a question of preemption if they can resolve the case on non-constitutional grounds."
The employer and attorneys involved in the case could not immediately be reached for comment.